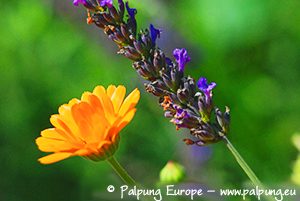 Our observance days are single open meditation days offering the opportunity to participants of all walks of life and faith to free themselves of daily hectic and spend the day in a group together in meditation.
Chöje Lama Palmo leads those days, introduces and guides the participants in mediation.
Kids of any age are always welcome in our houses.
Two sessions per day with vegetarian lunch and meditative activities during the breaks complete the day together.
No pre-knowlegde or prerequisite required
For practitioners as well as newcomers

Teaching schedule – 10:00 – 17:00 hrs
(please come to the house at least 20 mins prior to teaching)