Palpung Europe News 2020

Palpung Europe News March 2020Happy Birthday Guru Vajradhara!
Our Guru Vajradhara will be 66 years old, 67 respectively in the Tibetan way of counting. We will be celebrating our Guru's birthday in our City Institute Purkersdorf March 1, starting at 11:00 hrs and are looking forward to your coming!

Palpung Europe News February 2020Losar Tashi Delek!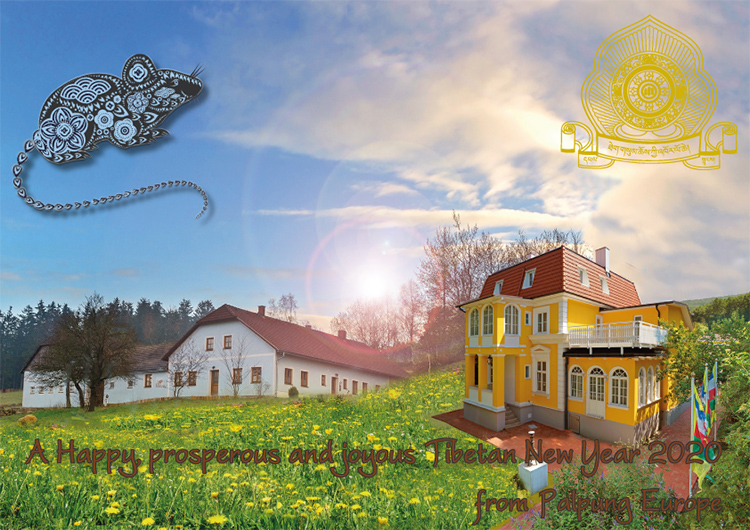 A happy iron-rat year from Chöje Lama Palmo and Palpung Europe!

Palpung Europe News January 2020New Palpung Study and Practice Curriculum
Discovering the Buddha Within is a new learning program of the Buddha Dharma created by His Holiness the 12th Chamgon Kenting Tai Situpa. Guru Vajradhara feels it's time to install and transmit a well-designed curriculum with teachings and instructions step by step from the three Yanas to ensure a sound foundation of Buddha Dharma knowledge which can lead to a meaningful and fruitful study and practice according to the lineage which will be taught by our Palpung Tulkus, Khenpos and Lamas.