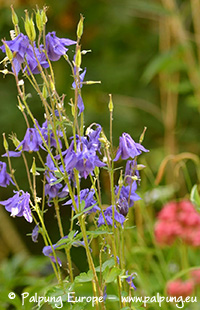 Chöje Lama Palmo focuses on transmitting ethical values so very necessary for a changing and quite demanding future society which are of course based on Buddhism to the kids.
Playfully they will be introduced to understanding that life of whatever kind is precious, that considering others and their needs helps to free oneself from fear and that meditation is a means to learn to feel who we really are. She wants children to access spirituality naturally in their own personal way.
If you want your children to share these experiences with our kids, please contact us.