Buddhist practice – After refuge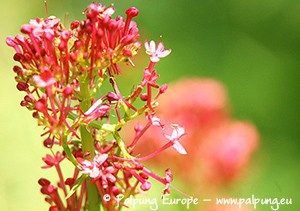 Buddhist practice is for those participants who already decided through their taking refuge within an unbroken lineage of the Buddhadharma, to follow Lord Buddha's path actively.
Chöje Lama Palmo step-by-step introduces the participants into the Whys and Hows of Buddhist practice so they be able to awaken the Buddha Heart step by step.
Kids of any age are always welcome in our houses.

Two sessions per day with vegetarian lunch and meditative activities during the breaks complete the day together.
Prerequisite: Buddhist refuge

Teaching schedule – 10:00 – 17:00 hrs
(please come to the house at least 20 mins prior to teaching)
February 4
March 11
April 22
May 20
June 10