Which bling bling bears more benefit?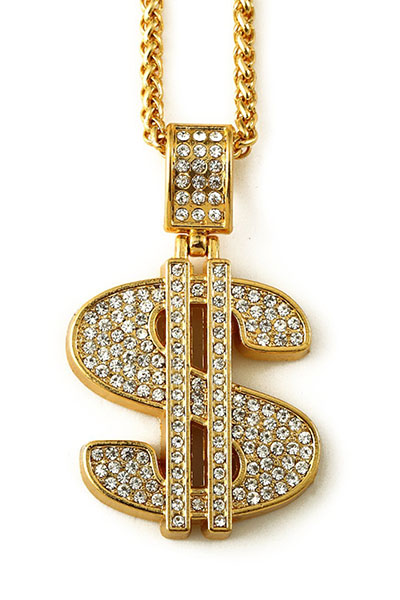 On few occasions I heard quite some murmuring having taken beginning disciples of the Buddhadharma to temples, monasteries and the like.
"Why has there to be so much gold applied to statues when there is so much misery in the world out there?"
I would like to counter it by the following food for thought. Where is the benefit if exactly these people coming to those countries changing money to buy themselves souvenirs and maybe bring a few hundred Euros into Third World countries with the only aim to fully spend every dime, draping their homes and themselves, already filled to the brim with seriously unnecessary things?
The Buddha statue's gold they complain about could be plated with a fresh coat of paint and illustrate Lord Buddha's sacredness, helping them to develop, strenghten and deepen their devotion and compassion, becoming better human beings to benefit society to whichever scale.
So tell me – what bears more benefit?