Virtually adopt an animal
In order to ensure our protégés' care we do rely on your help.
As an animal's sponsor you are symbolically helping us to take on cost for vet and care and food.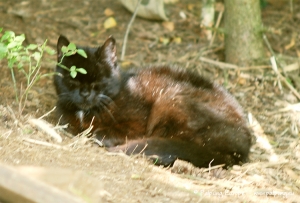 In order to make the sponsorship affordable for everyone, sponsorship is at low rate which makes it clear that in order to provide for the essentials for each animal every animal will need several sponsorships.
All sponsorships are open-ending and can be terminated at any time. Having several sponsorships per animal we can guarantee optimum care for each animal, even in cases of serious sickness or should some sponsors should withdraw their support. Thus we have the opportunity to help more animals and save them.
Thank you so much for your support!