You may support our animals in various ways

Our animals need ongoing food – we are gladly receiving your food offers (kindly contact us ahead) but look forward to your financial support to buy food for them. We just found a reasonable source of good quality food!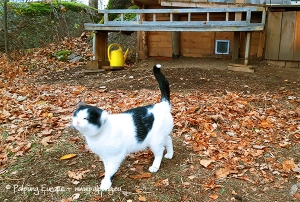 The next project, in order to provide a home to more animals is to set up a stable and an electric fence. Again, you may help us in material, construction wood, labour, experise, etc. or your monetary support.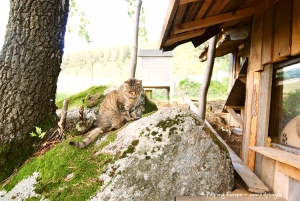 Of course, our animals need vet care from time to time. Our most preferred version were if you were a vet who would like to volontarily look after our animals together with us. Else we are requesting your financial support to set up a vet bill pool.
If you do not wish to take on any kind of responsibility but like to support our activities formlessly you may make a general donation.
And, last not least you may become a sponsor to one of our animals and uphold a closer connection with one ore more of them.